MarathonView now includes results from virtual races
The Marathon world used to be quite predictable. Most events were held either in the spring or autumn. Almost all of them occurred every year at more or less the same date. They were mostly road races. They had a typical look: thousands of people running at city streets surrounded by many spectators. These days are different. Due to the Coronavirus pandemic, city streets are empty and all Marathon runs were either cancelled or postponed.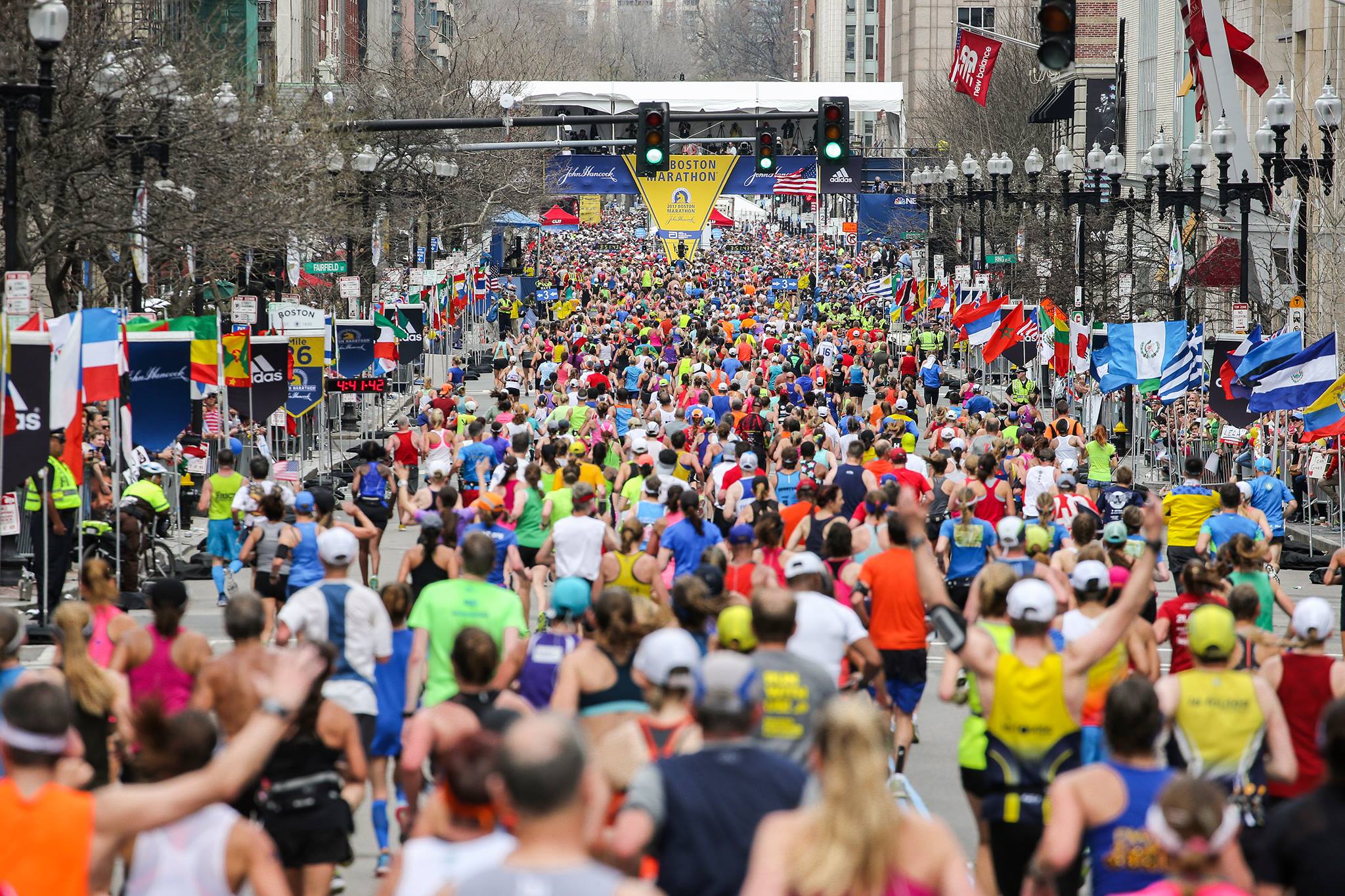 It's not clear when we will be able to see the next big city Marathon.
Virtual Races
While there is no end in sight to the crisis, many events offer "Virtual" races. In these events you run at your own premises or close to it. You use a device to measure your time and distance. In many cases these results can be automatically uploaded to the Internet. Some organizers will publish the results as it was a standard event.
Normally, MarathonView is dedicated to standard, physical Marathons not to virtual ones. However, these days call us to include results of virtual events in our database.
Virtual results will be added with few, reasonable, restrictions:
The virtual results will be marked as "virtual". They will appear with other results but will look a bit different.
The results of virtual events will not be eligable for personal bests.
We will show results from races, not personal training times.
contact us and let us know about a virtual race you took part in. We will be more than happy to process it.